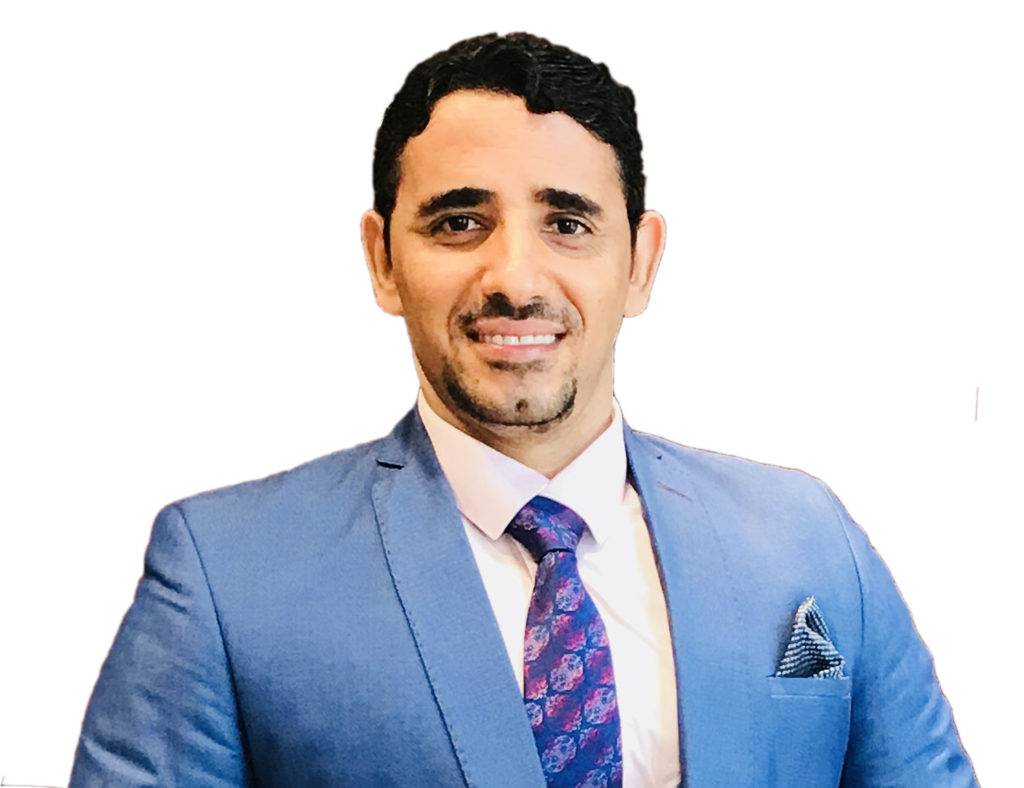 By: Dr Mohamed Abdulzaher
Media Consultant at UAE Government Communication Office
The media are the most directly affected by fraud and the publishing of fake content, which directly affects the reputation of media organisations on one hand, and also on the nature of published content or issues that are circulating globally on the other.
For example, news is archived in a particular case (eg: the US-China trade war) in Blockchained-News technology, in which all news published is recorded, tracked and analysed with its "original sources", whether it is by people, or by journalistic data, or by interviews. This is then recorded in the form of an electronic record system which can be processed and written down to allow the target audience to track information through a secure network (documentary media platforms), and will not require verification of third parties such as countries, institutions or governments that are related to the nature of the published content.
We can make it more easier. Wiith Blockchained-News technology, the audience, through a single platform, can track all statements of the US president about the trade war with China, and it can have one sequential code for the statement according to the original source of the statement, which is archived by date, place and duration of the permission. The documented code is approved when the news is published again through the media, and therefore it's difficult to fake it or distort it.
For the media, besides creating blockchain-enabled services and revenue opportunities in addition to process improvements for establishing more trust, efficiency and security into existing media supply chains, blockchain can also be used to develop new functionality and differentiating value-added digital services that meet the rising expectations of both clients (such as content creators and advertisers) and consumers.
As an example, blockchain-enabled micropayments can boost revenue from low-priced content – such as individual song tracks, articles or pictures – as consumers don't have to pay disproportional transaction fees to third-party payment applications like PayPal. In another area, blockchain enables targeting audiences better by delivering fewer, but more timely and relevant, content and ads to the consumer, thus enhancing the customer experience – in particular when leveraging artificial intelligence.
Blockchain technology can also be used to enhance social media and the content that is being broadcasted through that means of communications.
According to Top Dog Social Media Blockchain-based social media networks can offer:
Truly decentralised social content. A blockchain-based social media network will be decentralised with no central server. This gives control to the users and the content they choose to post.
More secure social network. From hackers to government sponsored information sharing, current social media networks are gathering up user information and selling it to the highest bidder.
Better consumer payment options. Consumer transactions that happen over social media can be cumbersome, since there are only a handful of ways to make payments.
Blockchain can also go beyond the media in publishing content, and help governments and official institutions that rely on data, figures and statistics that is useful to attract new investments, or reach their target public and provide high-quality services.
For example; In April 2018, the UAE Government launched the Emirates Blockchain Strategy 2021. The strategy aims to capitalise on the blockchain technology to transform 50 per cent of government transactions into the blockchain platform by 2021.
The UAE will use blockchain for digital transactions, giving each customer a unique identification number that points to their information on the secure chain. Information and data on the blockchain cannot be hacked or changed, which will ensure the digital security of national documents and transactions and eventually reduce operational cost and accelerate decision-making.
By adopting Blockchain technology Dubai stands to unlock 5.5 billion dirham in savings annually in document processing alone — equal to the one Burj Khalifa's worth of value every year. The Dubai Blockchain Strategy establishes a roadmap for the introduction of Blockchain technology for Dubai and the creation of an open platform to share the technology with cities across the globe. The Dubai Blockchain strategy is built on three pillars of government efficiency, industry creation and international leadership, according to Smart Dubai.